HOME
Looking for a place to purchase flowers in Singapore? Well look no further!
Made to blush is your one stop online florist Shop & order beautifully
crafted bouquets from a huge catalogue, arranged with meticulous detail
towards every aspect, Made To Blush boasts a wide selection of fresh bouquets for every
occasion. From festive themes to celebratory gifts you will never be dissapointed.
7 days a week, Same day delivery, Quality Assured!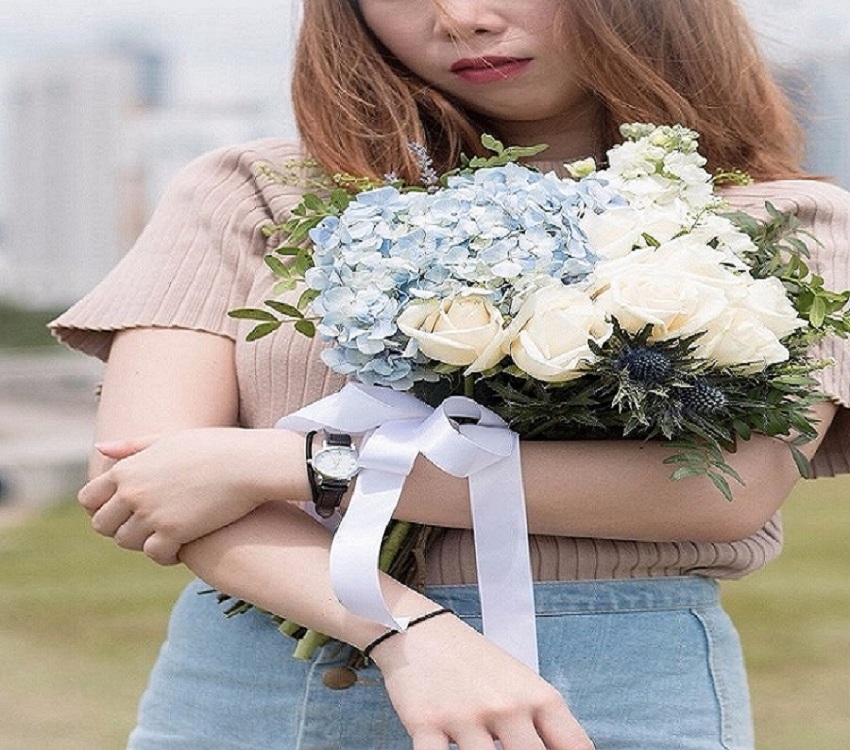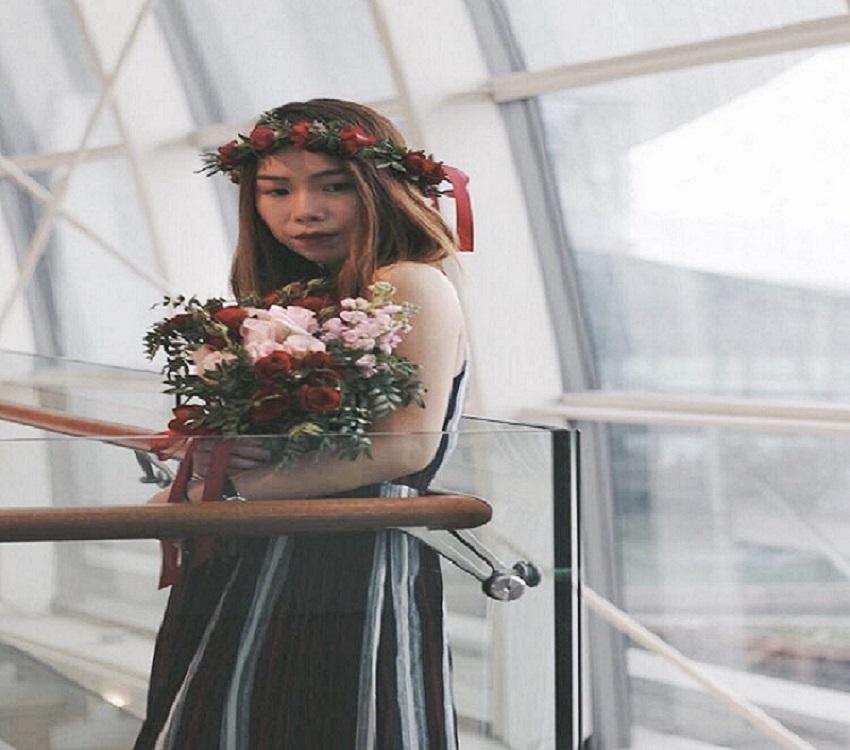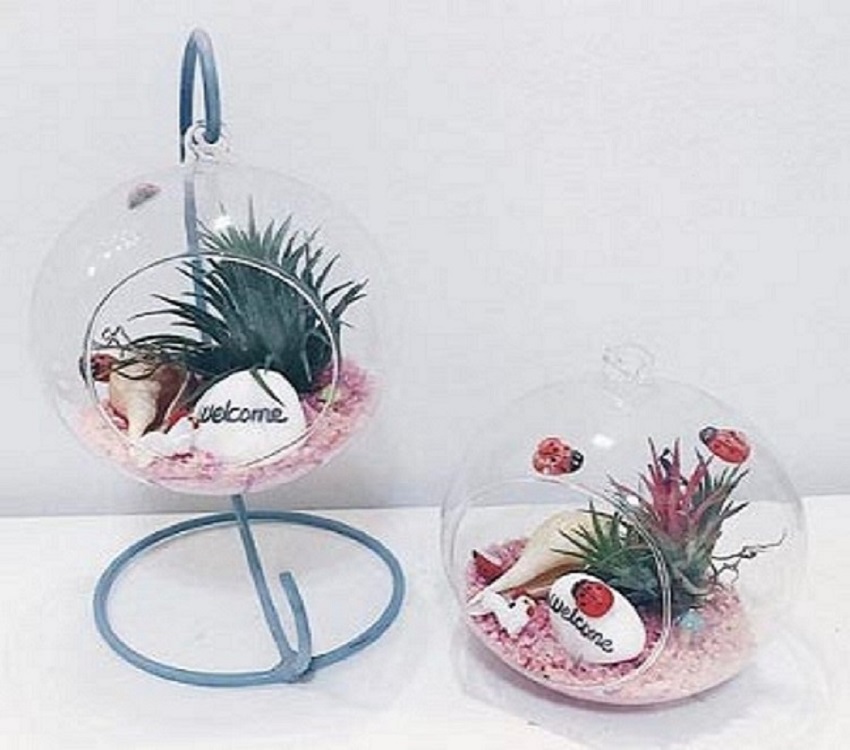 Not only do we provide premium flowers and efficient delivery services, but we also offer
affordable prices! Find out more about our website by browsing. Items are based on availability.
Free delivery Singapore.